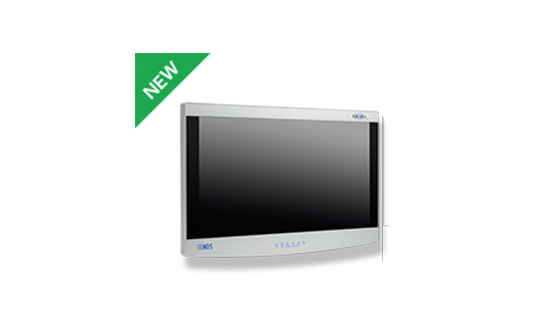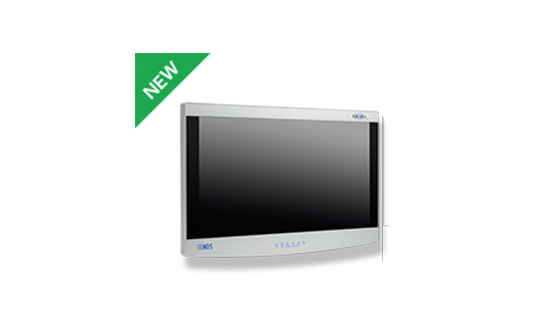 Radiance Ultra 27
90R0100
Premium Endoscopy Visualization
The Radiance® Ultra 27" features the brightest LED backlight in the industry*, providing a typical luminance of 900 cd/m2 at 6500°K color temperature. This improves visualization in high ambient light environments by overcoming glare and reflection. It also increases the usable contrast ratio, enhancing visualization of recessed anatomy. Proprietary Medi-Match™ color calibration, in combination with NDS's Intelli-guard™ backlight stabilization system, delivers superior image consistency over time from display to display. This consistency instills greater confidence in the surgical team. The infection control friendly design makes it quick and easy to disinfect, enabling faster OR turnaround times and enhanced clinical efficiency.
Brand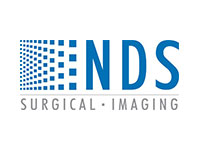 Edge-to-Edge Front Panel, Cleanable Splash-Proof Design
Improves Visualization in High Ambient Light Environments and Enhances Visibility of Recessed Anatomy
Clinician Confidence in Image Consistency From Room-to-Room, Year-Over-Year
10-Year Scratch-Resistant-Glass Guarantee
The Brightest LED Backlight in the Industry*
Proprietary Medi-Match™ Color Calibration
Intelli-guard™ Stabilization & DICOM 3.14 Compliant
Flexible Platform, Customizable Input Configuration
ZeroWire® Embedded Receiver Optional**
*The highest output luminance at the industry standard color temperature of 6500°K .
** Available in Europe only. Not currently available in the USA.